TRANSGENDER & GENDER NON CONFORMING EXPERIENCES SURVEY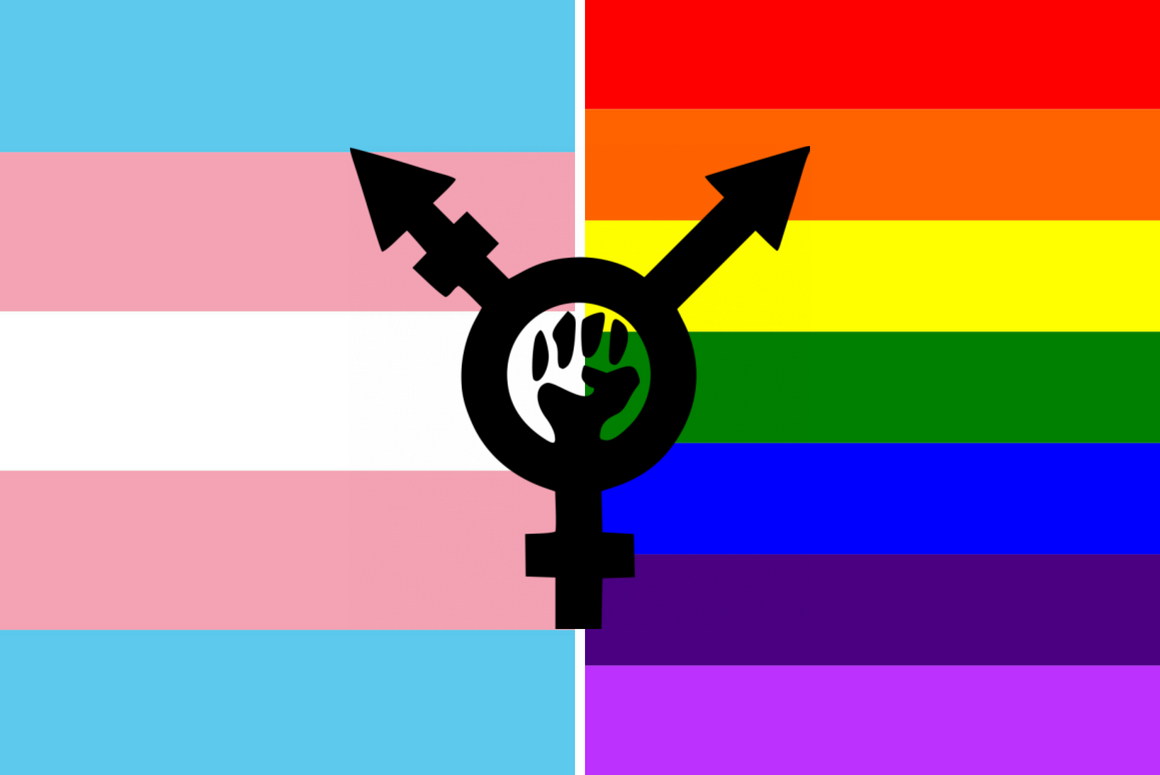 We want to know what life is like for you in Missouri as a transgender or gender-nonconforming individual.
---
END RACIAL PROFILING IN MISSOURI
Support changes to Missouri's racial profiling laws to better reflect the lived experiences of both law enforcement officers and the communities they serve.
---
PROTECT PREGNANT WOMEN IN MISSOURI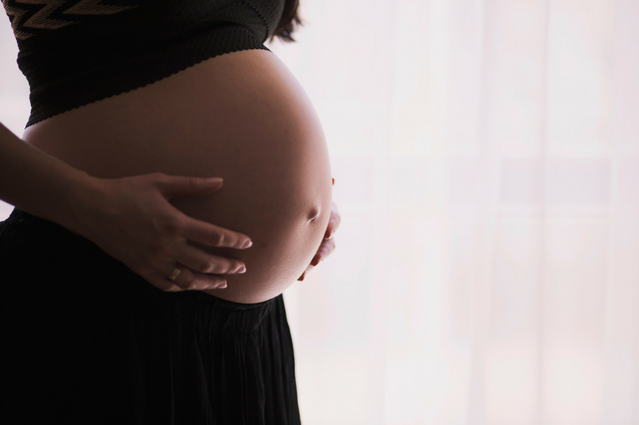 Protect pregnant women in prison by making it illegal to shackle them during childbirth. It's medically dangerous and unnecessary. 
---
PROTECT YOUR PRIVACY
Support legislation that protects Missourians from being punished for refusing to reveal the passwords to their personal social media accounts such as Facebook or Twitter. 
---
I STAND WITH THE NEW AMERICANS OF MISSOURI
We are a nation that believes in E Pluribus Unum — "Out of Many, One." Not Us vs. Them.