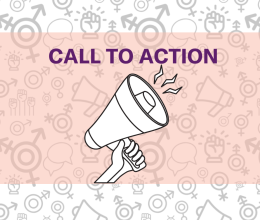 THE MISSOURI LEGISLATURE HAS FILED A RECORD NUMBER OF ANTI-LGBTQ BILLS!
June 12, 2019
There is undoubtedly a racial profiling problem in Missouri.
African-Americans drivers were stopped at a rate 75 percent higher than whites in 2016.

December 31, 2017
The Missouri Legislature meets from January – May each year. The legislature consists of the Missouri House of Representatives and the Missouri Senate. Special sessions of the legislature can only be called by the governor.
October 11, 2015