DEFENDING THE RIGHTS TO EQUALITY, LIBERTY, AND JUSTICE FOR ALL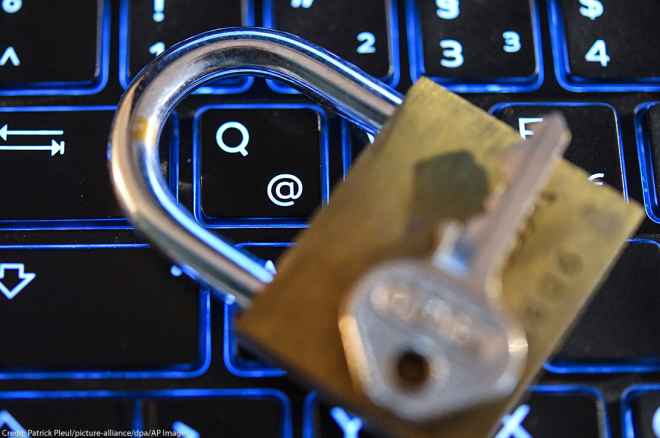 Digital attacks are on the rise ­— but you can help defend your community.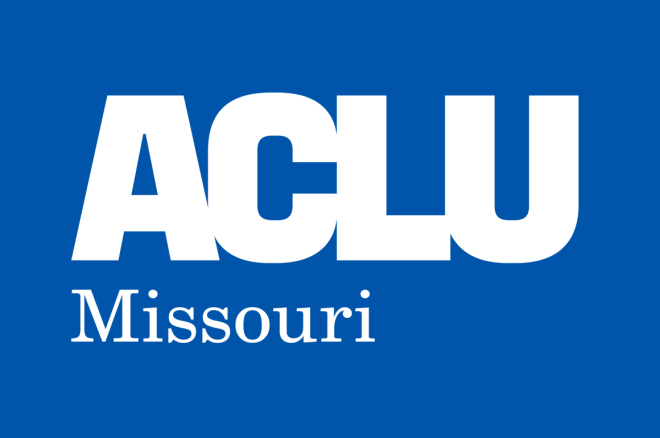 The state provides registered voters the illusion of democracy through the use of a provisional ballot. Under the law, each provisional ballot will be subject to an unreliable and standardless signature-...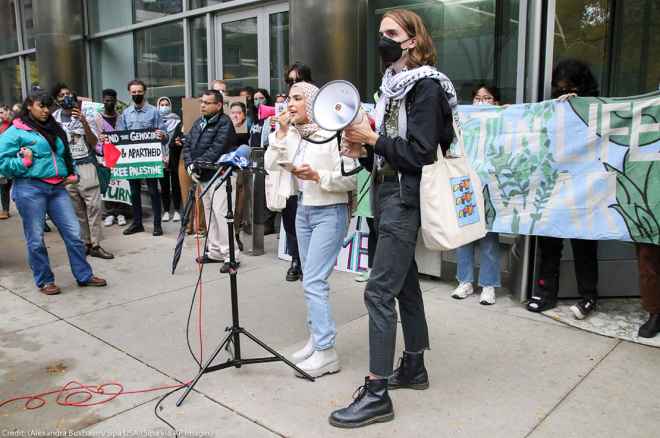 Calls to punish and silence student activists betray the Constitution and the spirit of free inquiry that is critical to life at public universities.