END RACIAL PROFILING IN MISSOURI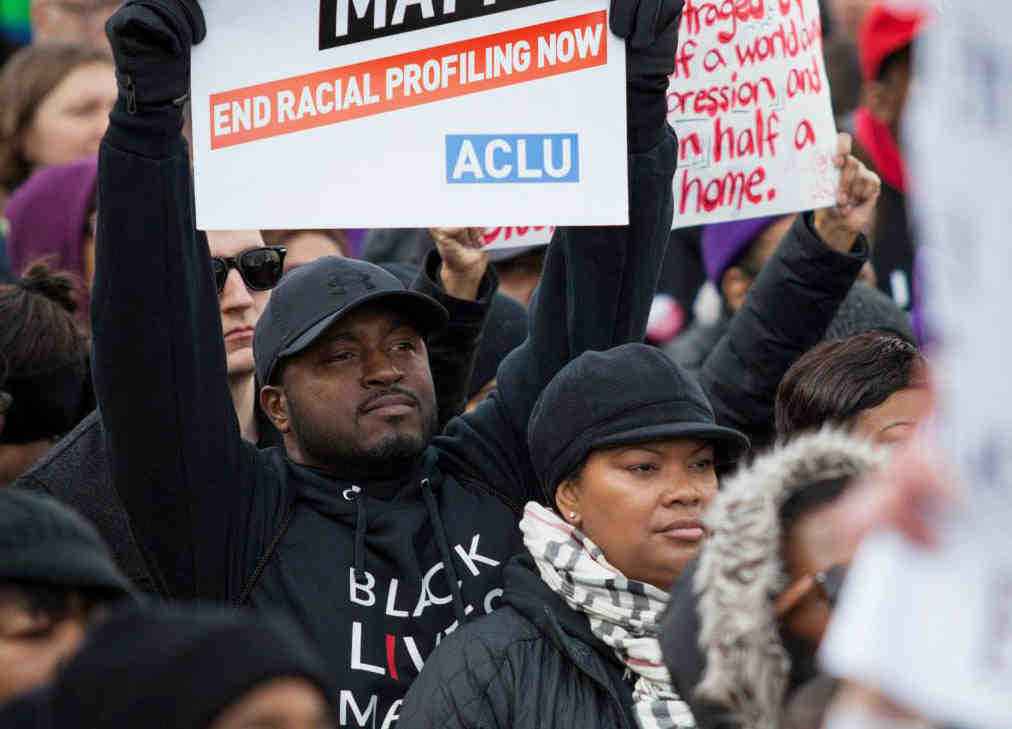 Support changes to Missouri's racial profiling laws to better reflect the lived experiences of both law enforcement officers and the communities they serve.
Sign the petition!
---
I STAND WITH THE NEW AMERICANS OF MISSOURI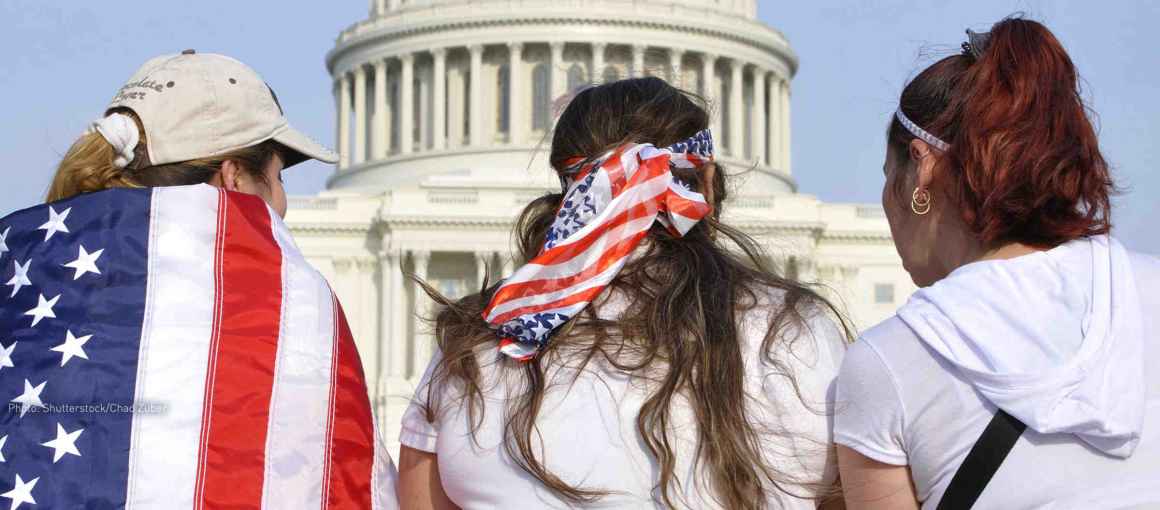 We are a nation that believes in E Pluribus Unum — "Out of Many, One." Not Us vs. Them.